We have been building and experimenting with UAVs (AKA drones) since 2013, primarily for high-resolution mapping applications. The technology continues to evolve at a remarkable pace, and the future is very exciting.
UAVs available for student research and training at UW
SenseFly eBee RTK
DJI S1000+ heavy-lift octocopter
DJI Phantom 4 Pro
DJI Phantom 3 Pro
DJI Mavic Pro
3DR Solo
Custom fixed-wing and multirotor platforms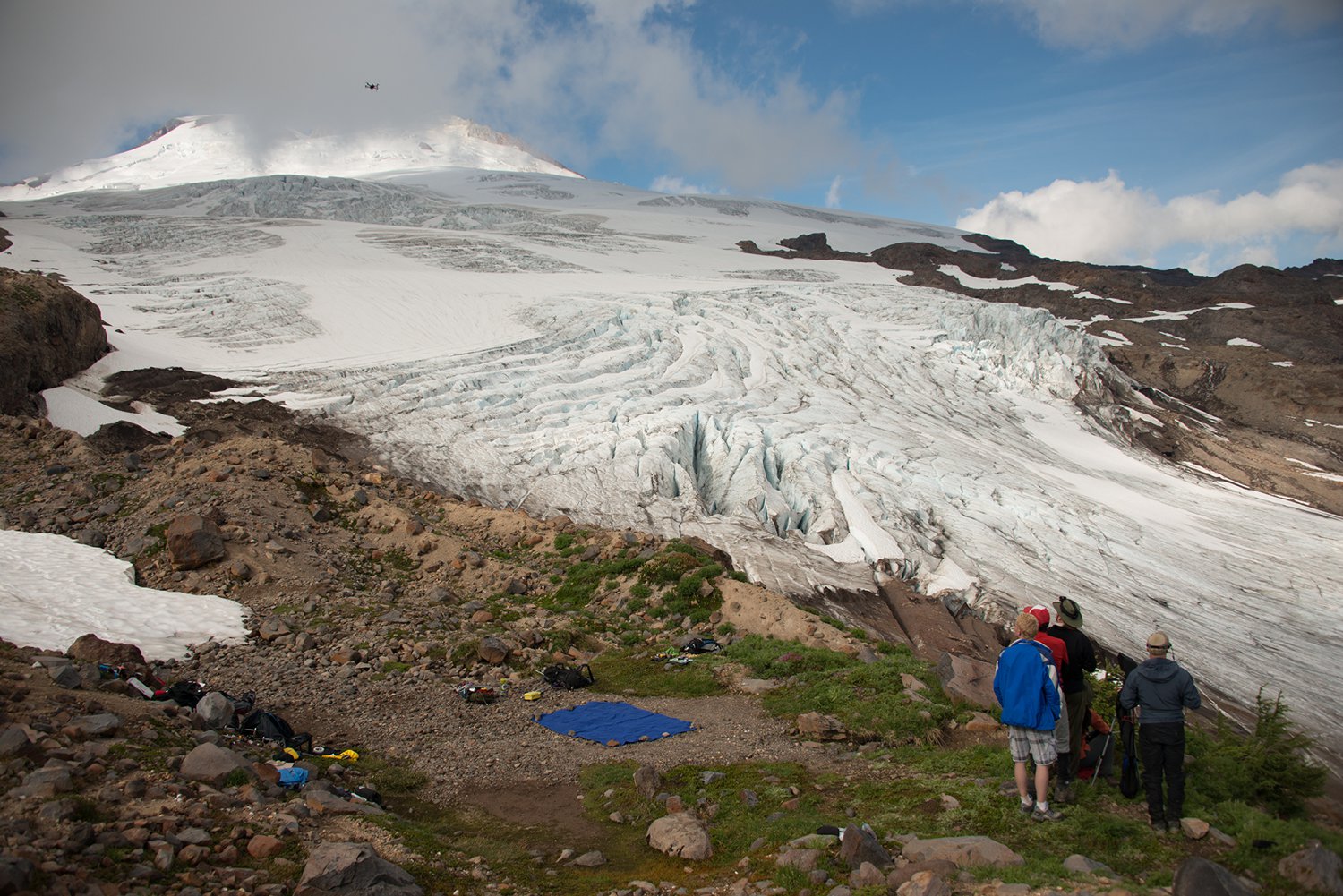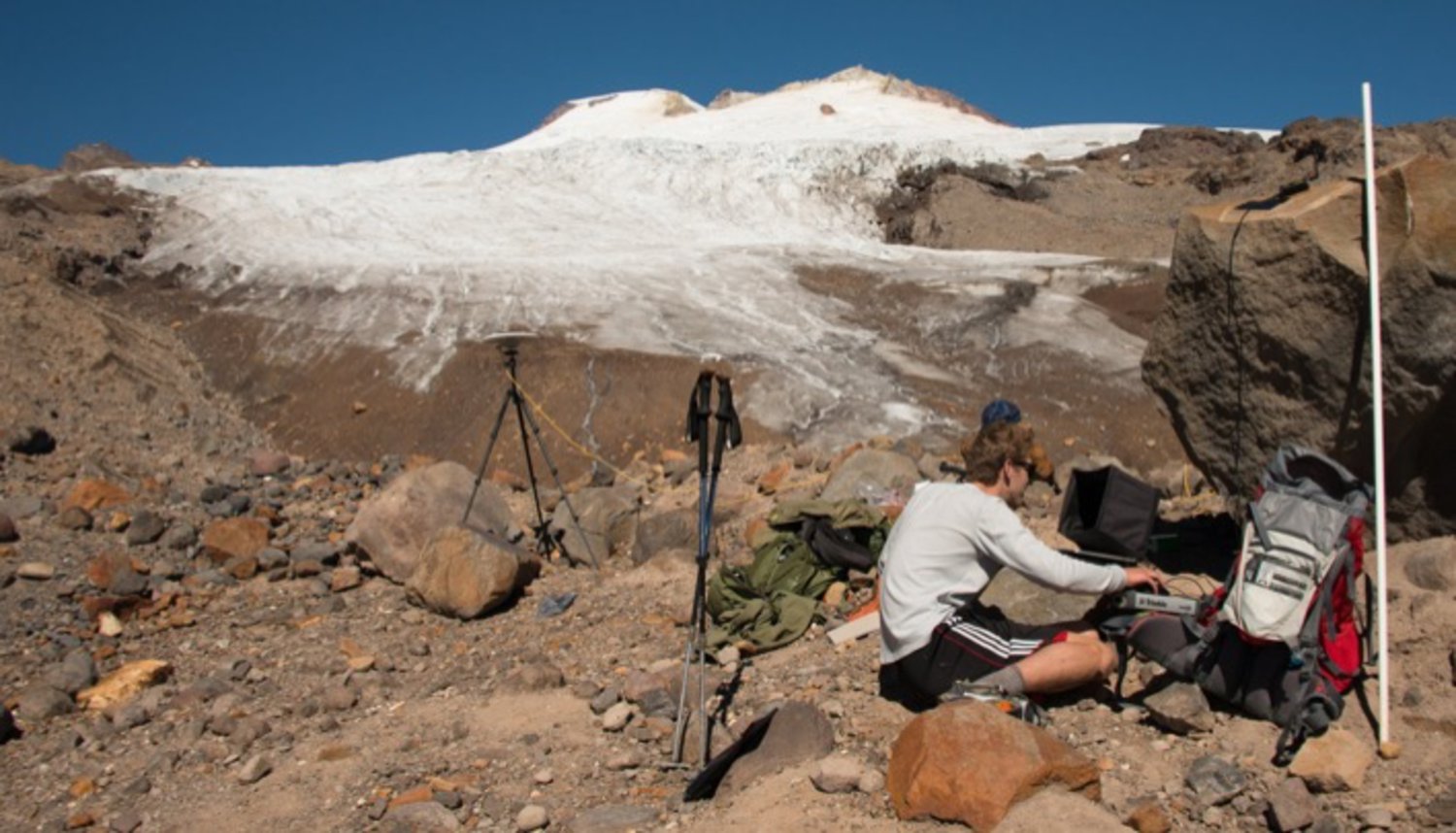 In recent years, we have partnered with the UW Autonomous Flight Systems Laboratory (AFSL) in the Dept. of Aeronautics and Astronautics. This collaboration brings together talented aeronautical engineering students interested in platform development with CEE and ESS students interested in applications and data analysis.